Greeley Auto Service Experts at Autotailor Auto Repair
Greeley Auto Service at Autotailor
Are you searching for the BEST Greeley auto service and repair shop? Autotailor has you and your car covered.
Our Story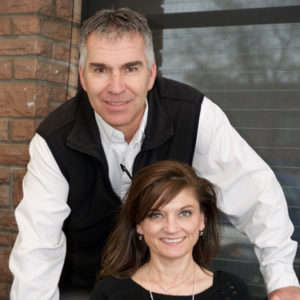 In 2011, we set out to be the go-to shop for auto service in Greeley. In that short time, we've accomplished just that. But we're no strangers to the auto repair world. Back in 1993, we opened our doors to the beautiful city of Denver. We chose the name "Autotailor" because every driver has different needs. Our straightforward approach allows us to "tailor" advice and recommendations to ensure the most efficient service and repair in the industry.  Our clean and modern facility, unmatched quality, along with honest relationships, makes us a great choice. Autotailor has always offered the highest quality, bumper-to-bumper service by the most talented auto repair technicians around, and in 2011, we were able to do the exact same in Greeley. We use only the best parts around with cutting-edge technology that guarantees accuracy and excellence.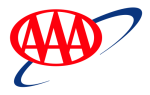 Regardless of what kind of car you drive,  just bring it in and we'll take care of the rest! Our technicians share expertise across all makes and models. Many other repair shops focus only on specialty maintenance and repairs. With Autotailor, we handle everything under one roof. We're also a part of the AAA approved auto repair network.
If you're in need of a one-stop shop for auto service & repair in Greeley, give us a call today (970) 353-3401.