Hybrid Auto Repair – Shop Carefully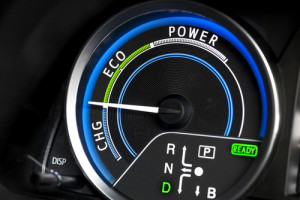 Searching for the best hybrid auto repair service in Greeley, Colorado can be a busy task. The right garage should be experienced and environmentally friendly with cutting edge technology and diagnostics. Getting such a garage is a tough task and requires a lot of research since many garage owners claim to run a hybrid auto repair shop when in actuality they are not equipped to handle the special needs of hybrid vehicles.
Below are some tips to help you choose the right garage for your hybrid auto repair:
1. Reputation
Word of mouth is very important in determining the reputation of a garage. Listen to your friends, neighbors and colleagues as they narrate their experiences with different garages. You can also use the internet to research a given garage and read customer reviews.
2. Technology
The essence of taking your hybrid to an auto garage is to get your car diagnosed and repaired using the best technology available. Make sure you contact a customer representative of the company in question so that you have some idea of the technology they use before you trust them with your hybrid.
3. Price
Price is a very important consideration when it comes to determining whether a garage will be suitable for you. You should do research and ask for quotes from different auto garages in your location. This will help you find something within your budget.
4. Location
The location of the garage in question is very crucial. You need to find a place that is accessible. A location where you do not have to drive for more than 30 minutes to get your car serviced. When looking for an auto garage to repair your hybrid, you need to ensure that you get a company with good reputation, with the right technology while at the same time being easily accessible from your current location without much hassle. To achieve this, you can begin with using Google maps to find some nearby hybrid auto repair specialists in Greeley to kick off your search.